Rick Desloge
A passionate, extroverted, resourceful, adventurer. Mostly optimistic; still a work in progress. Bridging the quantitative-qualitative divide while turning insights into innovations.
Actor turned MBA.
On Broadway, we anticipate and read an audience, seamlessly adjusting a performance on-the-fly to ensure our stories have maximum emotional impact. In business, we respond to evolving markets, tailoring messaging to build consensus and ensure our strategies maximize stakeholder value.
After a terrific career onstage, I'm excited to pursue new opportunities at the intersection of corporate and competitive strategy, innovation, and technology.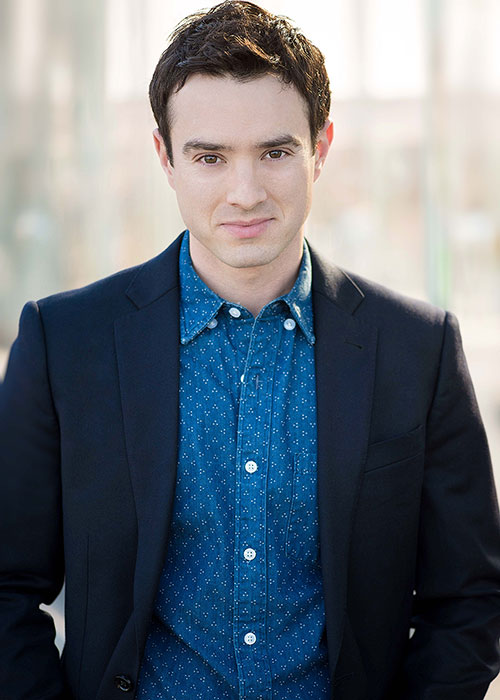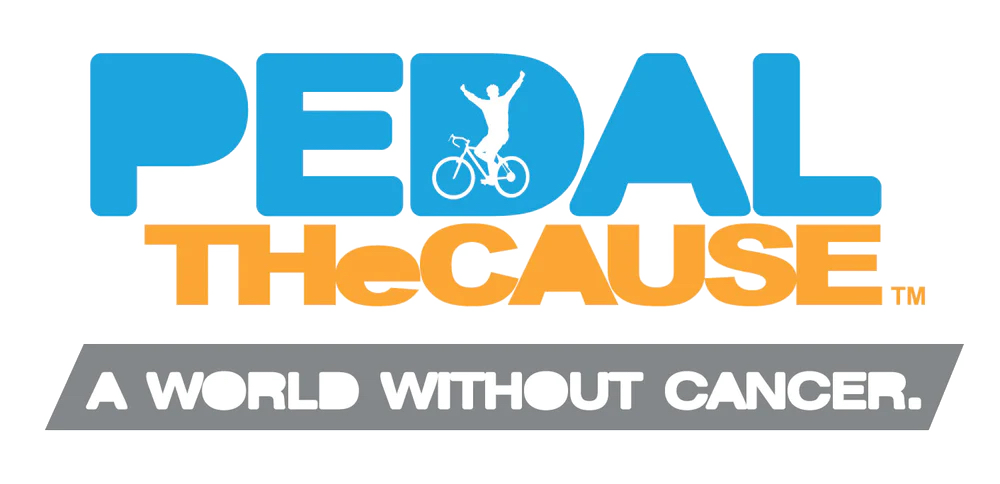 This fall, I am proud to support the Siteman Cancer Center and join Pedal the Cause in the fight against cancer.
Click here to join me, learn more, or contribute to Team Desloge/Solomon and the Siteman Cancer Center.